Shelton Construction Honored with State Awards
Shelton Construction was recognized for two projects at the 2020 Alabama Remodeling Excellence Awards (AREA) competition, presented by the Home Builders Association of Alabama.
Shelton Construction, Inc. won the Kitchen Remodel Over $150,000 category for its Flint Pointe Kitchen. The Shelton team also was named a Runner-Up in the Space Renovation/Residential Specialty Project category for the serving bar project in the same home.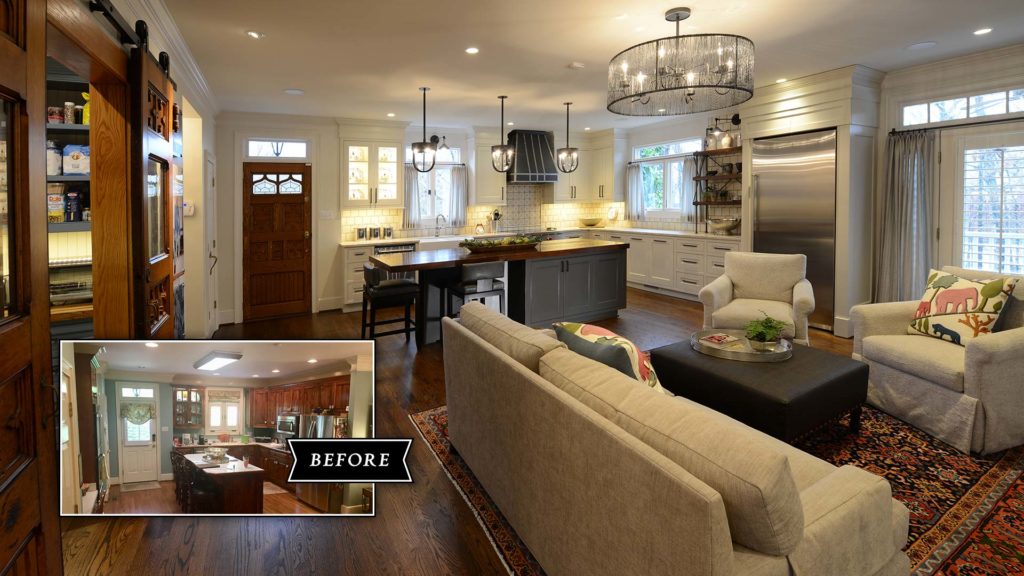 The Flint Pointe home remodel project incorporated custom cabinetry and the use of reclaimed heart pine wood in the kitchen and bar, as well as a new open floor plan and a change to the work flow of the spaces. This project included not only cosmetic updates, but significant structural work as well. Before the weight-bearing walls for the main-floor kitchen were removed, a new structural support system was installed in the basement. To maintain the open space the family wanted, a complicated ceiling beam was created and installed in such a way as to eliminate an exposed drop-down beam in the kitchen. Space for a large walk-in pantry was created by bumping the wall to the garage out a few feet.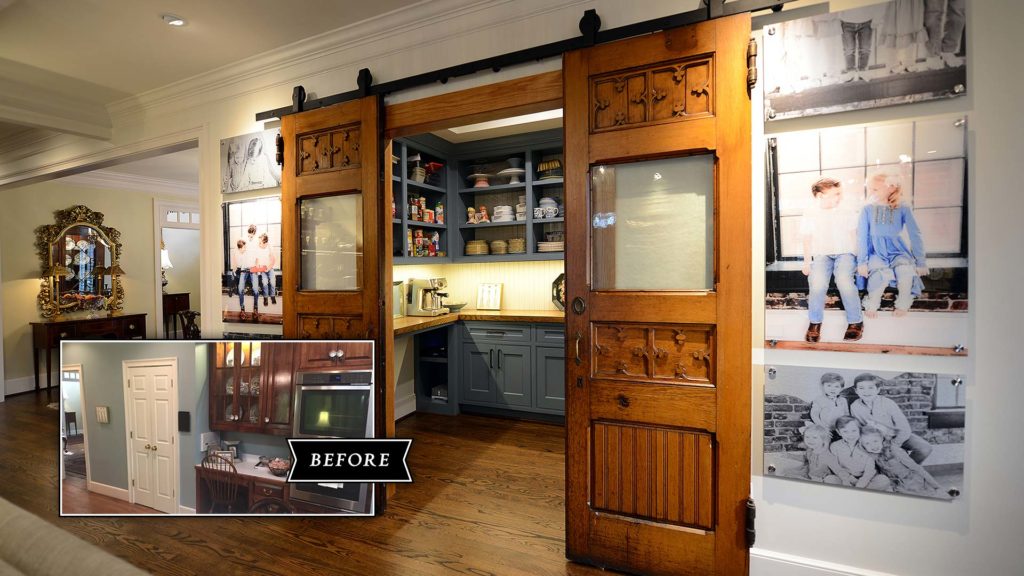 The Alabama Remodeling Excellence Awards are presented annually to remodelers, contractors, kitchen and bath designers, and other building professionals who exhibited outstanding craftsmanship and attention to detail in projects throughout Alabama.