Shelton Construction awarded 2023 BBB Torch Award for Ethics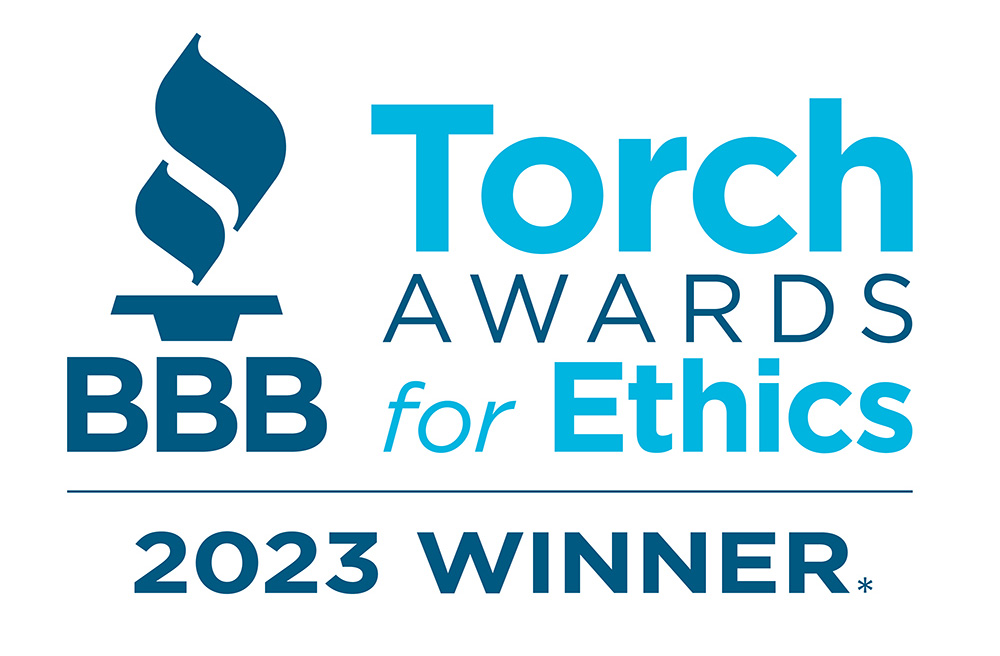 Shelton Construction Inc., celebrating 30 years in business, has just been awarded the 2023 Better Business Bureau of North Alabama's Torch Award for Ethics. The company specializes in custom home remodeling, additions, and new construction while delivering an exceptional customer experience.
Founder and President Philip Shelton says: "I strive to give each person and project my full attention, and to carefully think through details that affect the overall quality of the project."  This award-winning builder stays current on the most advanced builder techniques and technological improvements that result in better, healthier, and more energy-efficient homes.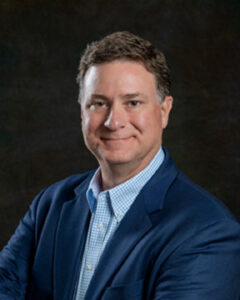 Philip Shelton is a recognized leader working to promote professionalism, skill, and ethics in the construction industry. Shelton Construction believes the key to its success is its focus on building trusted relationships with its clients who continue to rely on the company for their remodeling and home construction expertise.
Philip Shelton also shared: "Unfortunately, there is a long-standing perception that there are individuals in the construction industry who will take advantage of their customers, fail to keep their word, and surreptitiously cut corners on long term quality. Since founding Shelton Construction just over 30 years ago, I have worked hard to change this perception by treating every client, vendor, and employee with respect and honesty. We treat each project as if it were our own."
Honesty and integrity are the foundation of this company's values which has been recognized by this prestigious award. Shelton Construction serves customers in Huntsville, Madison, Decatur, Athens and surrounding areas of North Alabama. The company's customer base is growing as more clients recognize the value of a trusted partner in building their most valued asset. The business is headquartered in downtown Decatur, Alabama, at 247 Moulton Street East.